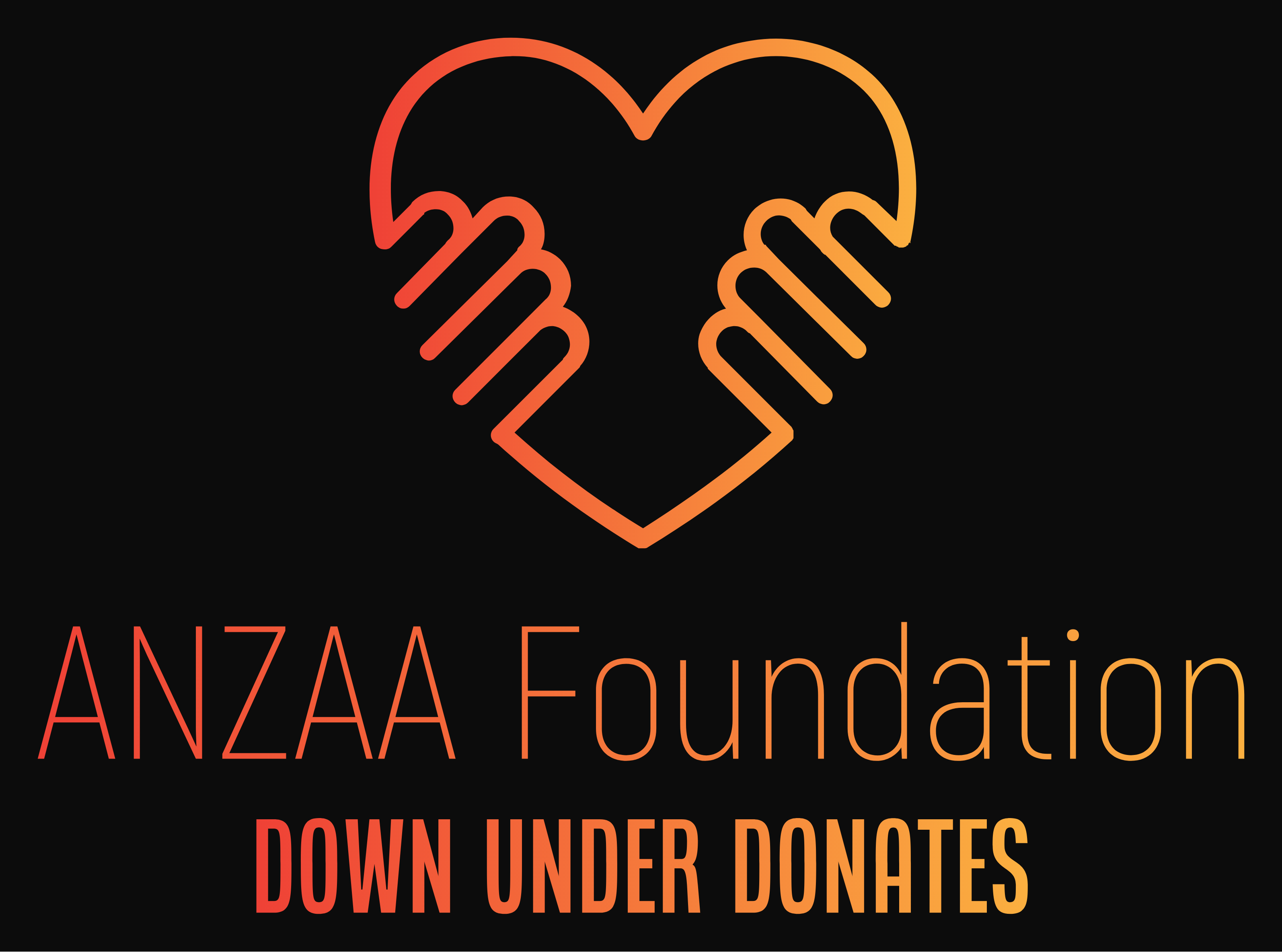 Anzaa Foundation is ANZAA's New Best Friend
ANZAA Foundation is an extension of the original ANZAA but now we are a certified 501c3.
The 501c3 allows ANZAA to enhances its Philanthropic aspirations.
Mission Statement
Engaging members in the upper MidWest and offering a cultural community for Australians and New Zealand' and Americans who call the upper MidWest home. We undertake community service and give back through School education and worthy charities
One thing Aussie & Kiwis love doing is hosting a party. What makes it a more spectacular event is that we are helping others in need.
ANZAA Foundation has supported a lot  of Charities over the years and the ANZAA Board Chooses the upcoming year a worthwhile benefactors.
ANZAA & ANZAA Foundation are always here to engage our local and International communities to further the friendships between New Zealand, Australia and the United States.
We Want Everyone To Find Out How The ANZAA Foundation can Help
What Does ANZAA Foundation Specialize In?
Recently the Australian government coined the phrase "Mateship" and that a whats its all about. Brining our countries together in friendship and education.
Recent Philanthropic Events
Sadly out last major fundraising  event was on January of 2020 just pre pandemic and we had a sold out show and raised a ton of money for our friends in Australia for the Brushfire relief of 2019-2020. And then it all came to a screeching halt, and now as we pick things back up again we are 6 months into 2022 and are finally getting back in the saddle with events and people engaging with each other again. We Certainly hope to see you on July 23rd at Allianz Field for our 50th anniversary event. 
YES ANZAA is turning 50 years old.
2020 Australia Day Fundraiser Gallery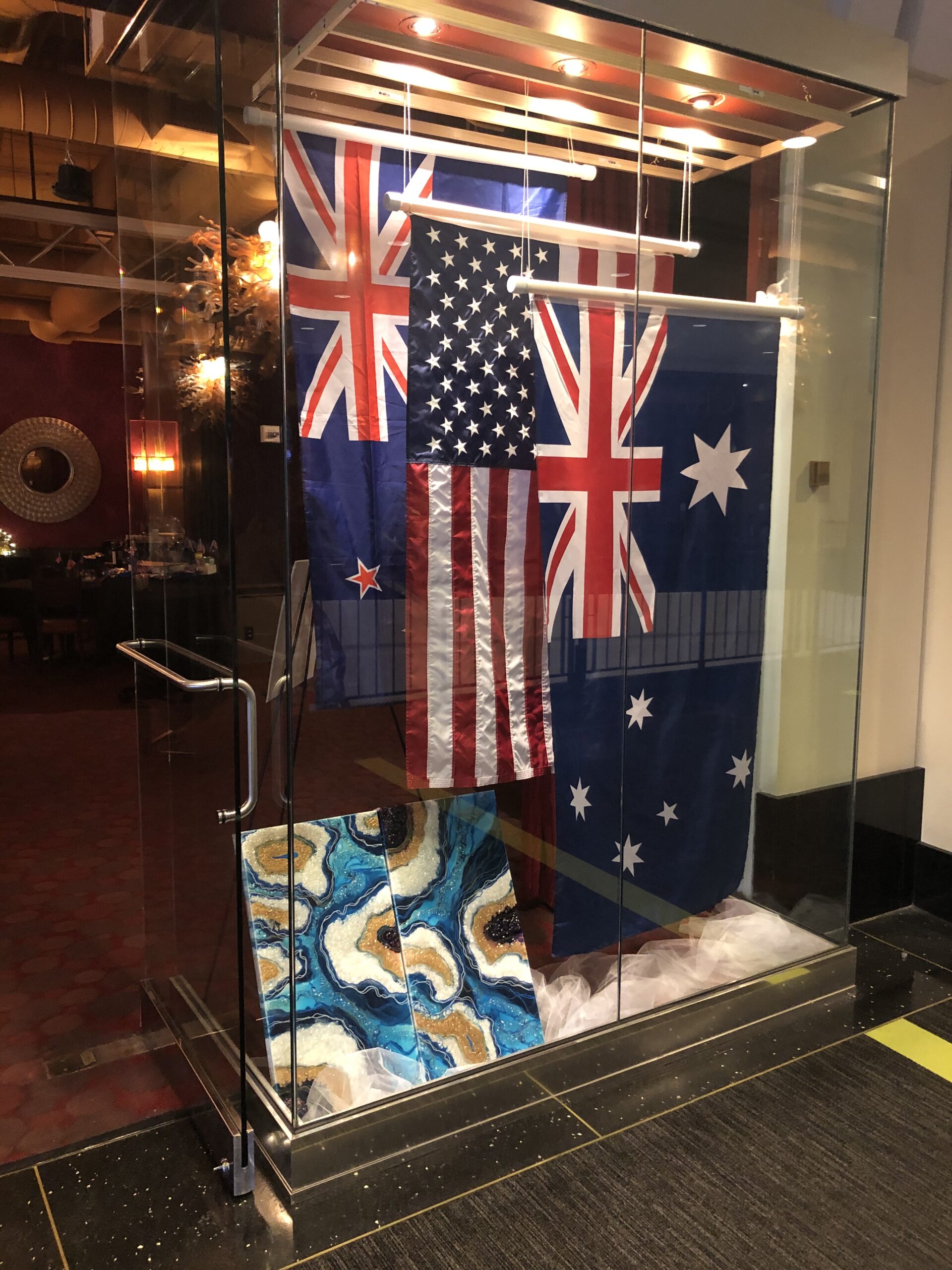 Feel free to email us, phone us, smoke signal us, carrier pigeon us, or visit us. Information here: